Ngenic Tune

The smart thermostat Ngenic Tune is an extra brain for the heating of your house. It's a self‑learning system that helps you save energy and money - so that you can do something else.
Shop now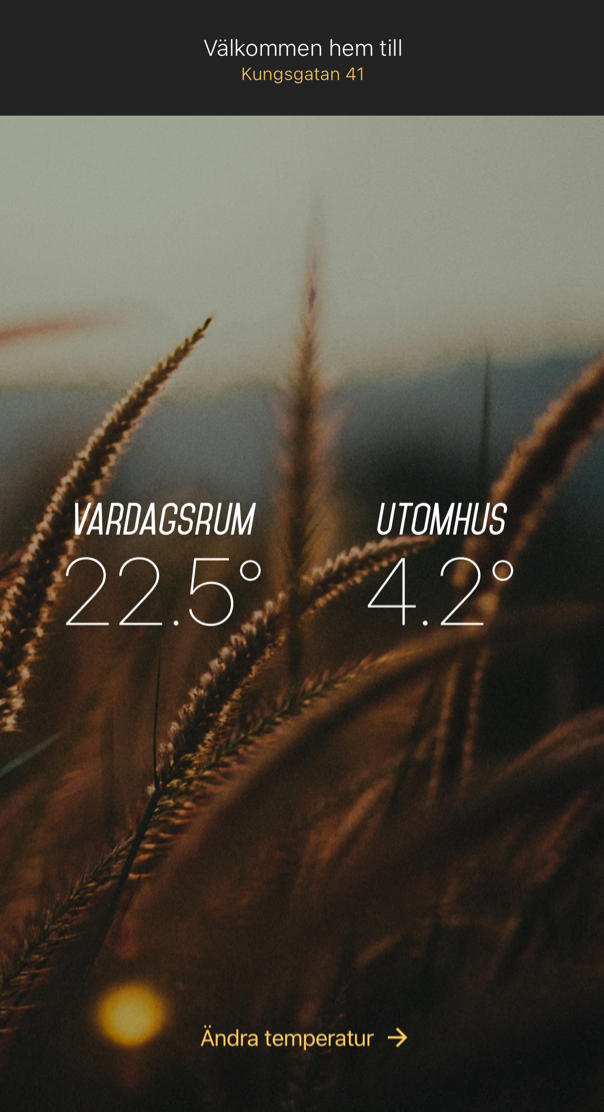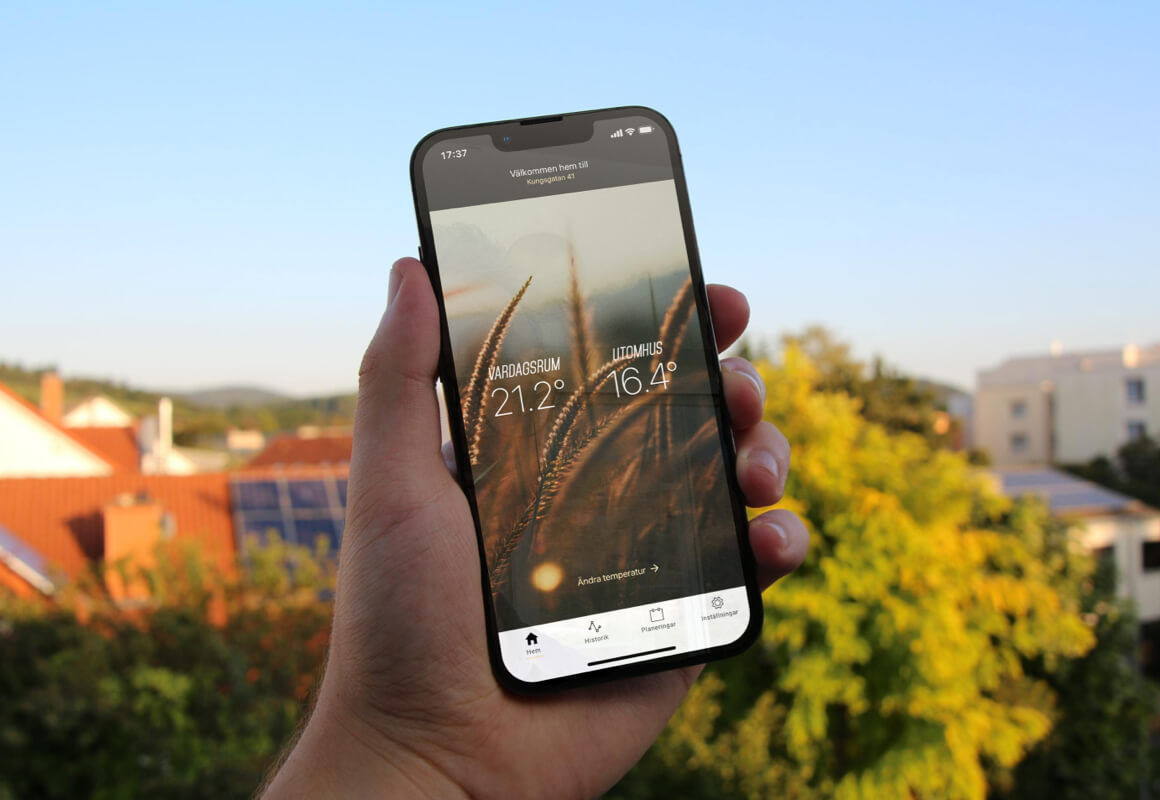 Reduced consumption.
Increased comfort.
Get a better indoor climate and be part of the transition to a digitalized energy system with Ngenic Tune – a smart thermostat for water-based heating systems. The system is self-learning and, in addition to temperatures and humidity, also takes sunlight into account, which is completely unique. This means that you avoid unnecessary heating while reducing your consumption, saving money and using the planet's resources in a wiser way.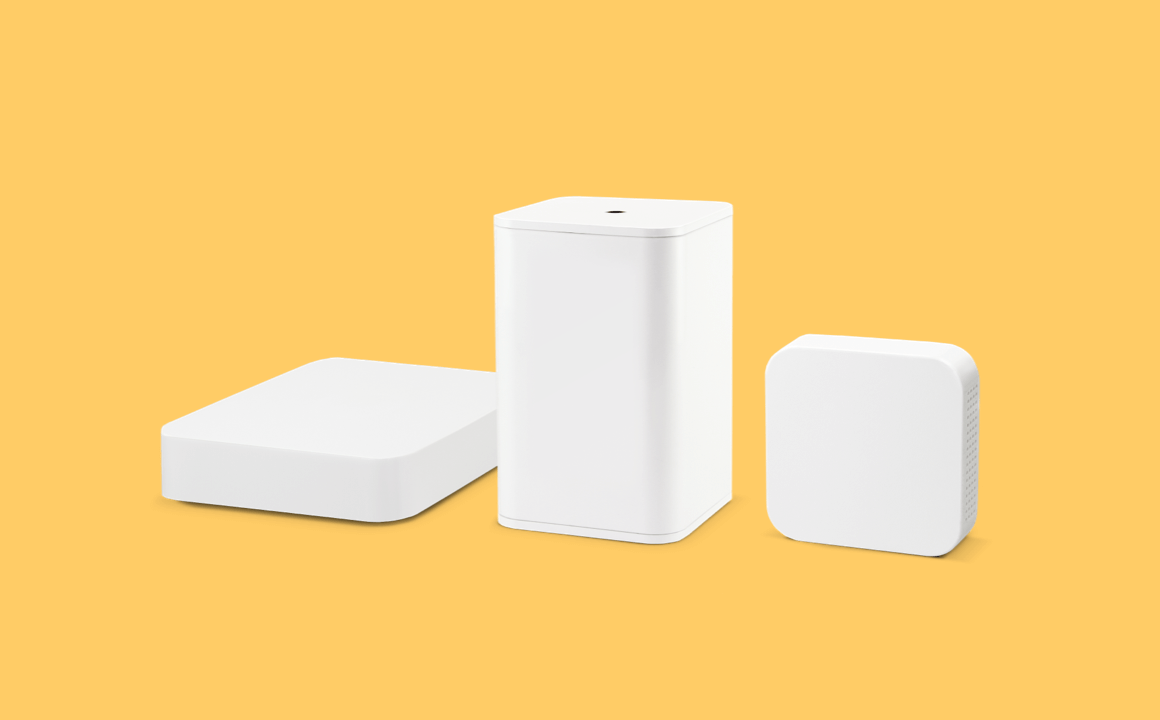 Advanced features.
Easy to use.
Ngenic Tune consists of three white boxes that together collect information about weather, indoor and outdoor temperature, humidity and sunlight. They then help optimize your heating system according to your chosen temperature – which you easily set in our app. It is available for iOS, Android and any web browser.
In the app, you can easily see and filter historical data about the house's heating – but also plan for the future. If you are going on holiday, you can enter a schedule into the app and let Ngenic Tune save energy for you while you're away. We then make sure the temperature is restored to your preference when it's time to come home again.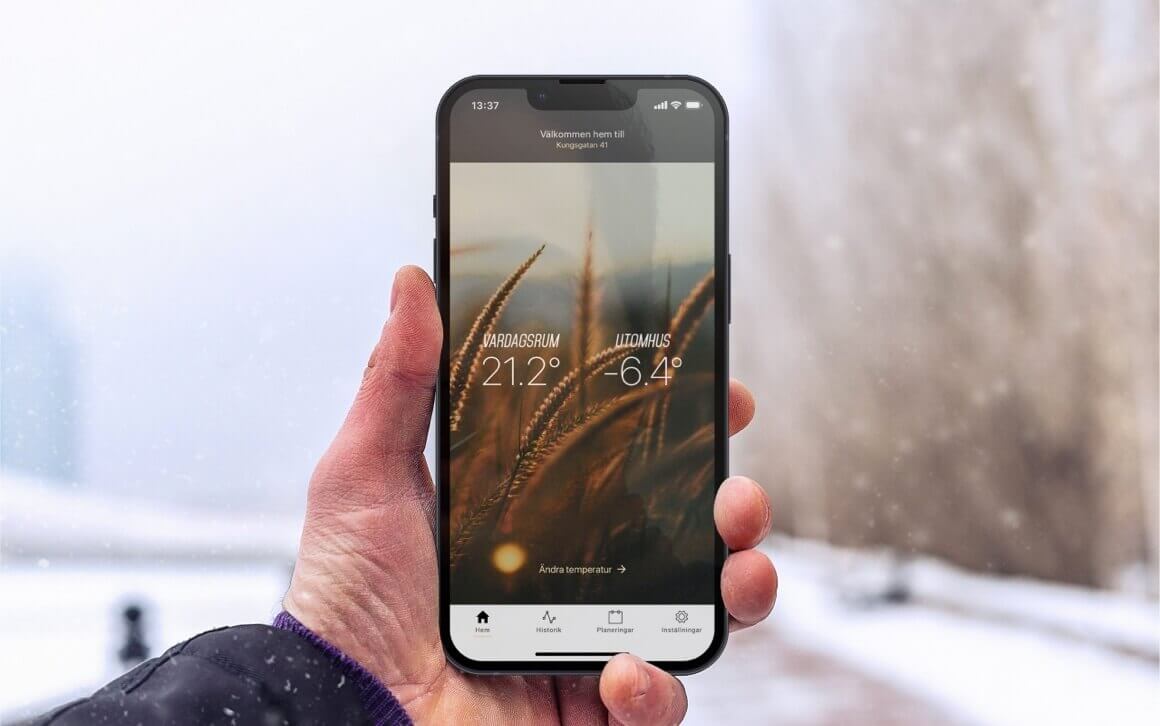 Dynamic customization.
Consistent indoor temperature.
With Ngenic Tune, you avoid undesirable heat peaks during autumn and spring – or too low temperatures during bad weather. The system adapts to the specific characteristics of your house, so you get an even and comfortable indoor temperature to suit your preferences – all year round.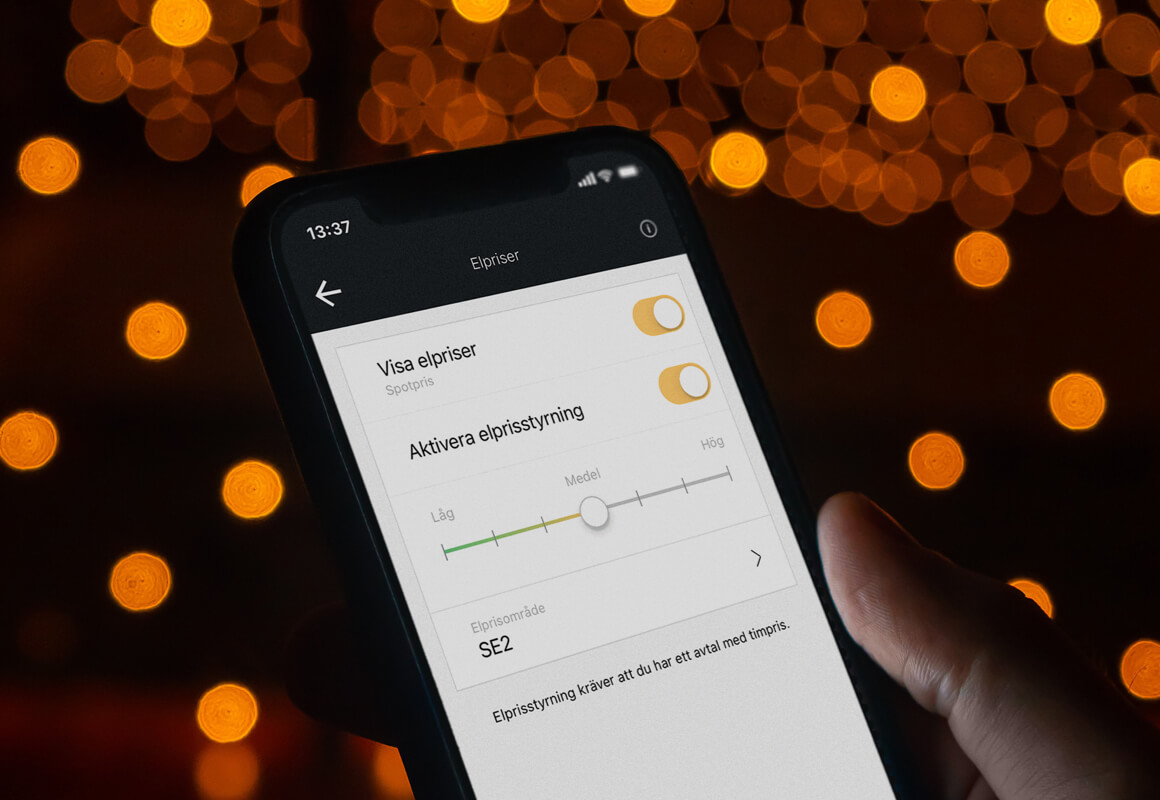 Got an hourly rate plan?
Activate spot price adjustment.
Those with an electric subscription with an hourly rate plan can also use Ngenic Tune. You can then choose to activate electricity price adaption in the app, which will heat your house when electricity is at its cheapest. How much will the electricity price affect the indoor temperature – more comfort or lower heating costs? – you decide yourself.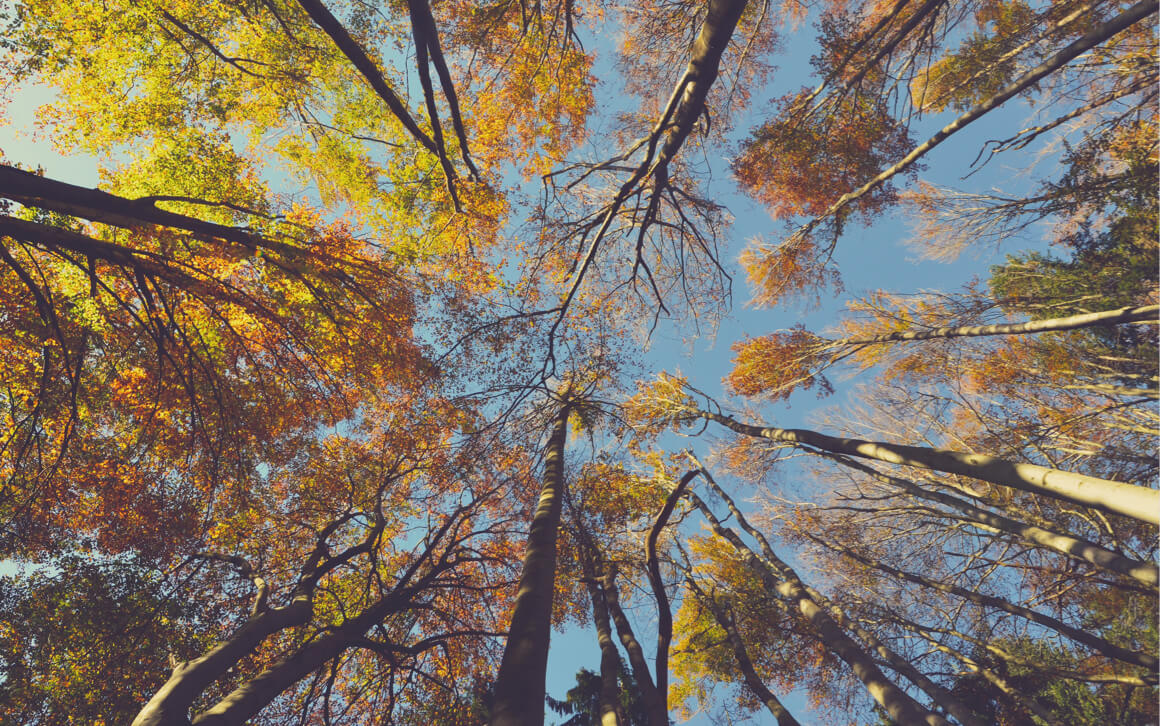 Less climate impact.
More money left over.
The energy that Ngenic Tune saves you contributes to reducing the total energy consumption in Europe and a smarter electric grid reduces the need for climate-impacting electricity production. You also save money when your energy consumption decreases thanks to Ngenic Tune's smart control.
Full control
It's in your phone that the magic happens. The mobile app gives you a full overview of your heating, and you can also set your preferred temperature. It also contains a bunch of other smart features.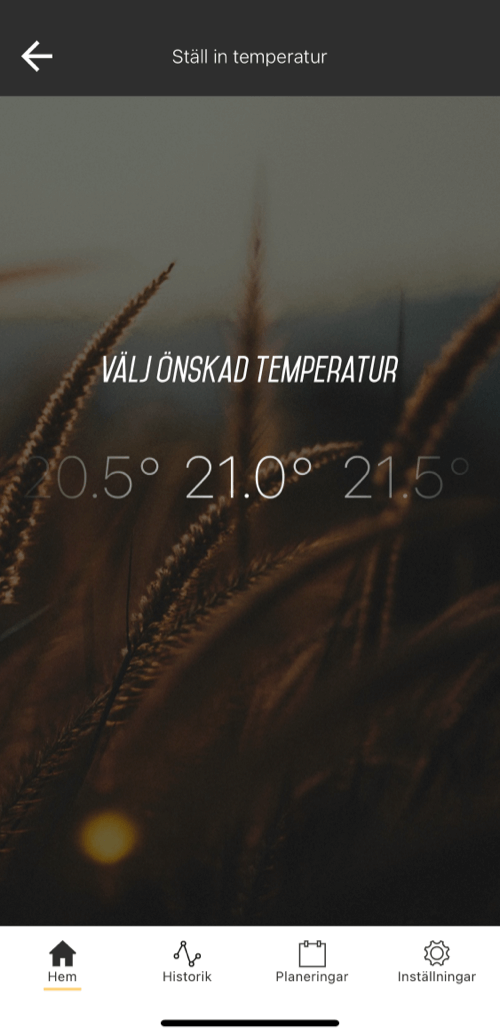 Set your temperature
Easily set the temperature you want in your home. By taking temperatures, sunlight and and the heating dynamics of your house in to consideration, our smart algorithm makes sure that you get the temperature you have chosen.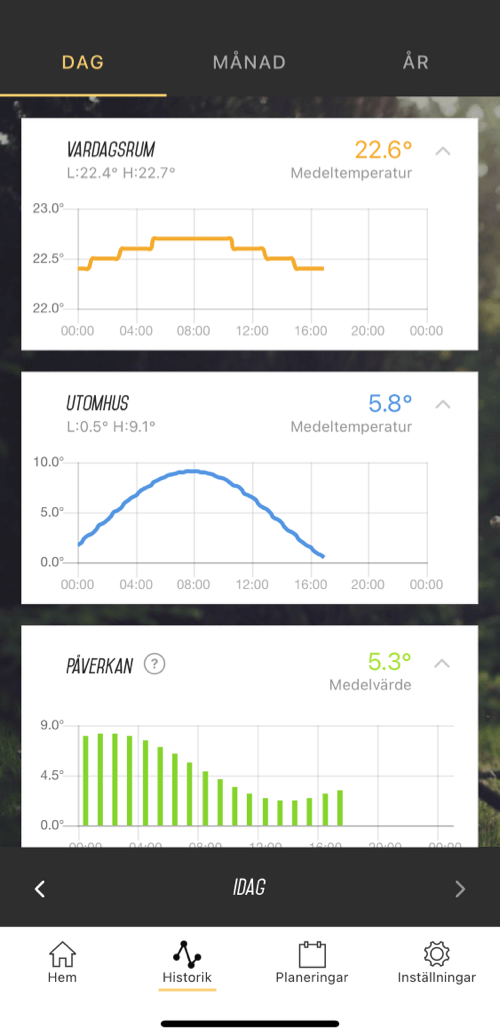 View historical data
The History view gives you a full overview of the historical data of your indoor and outdoor temperature as well how Ngenic Tune have controlled your heating. You can choose to filter by day, month or year.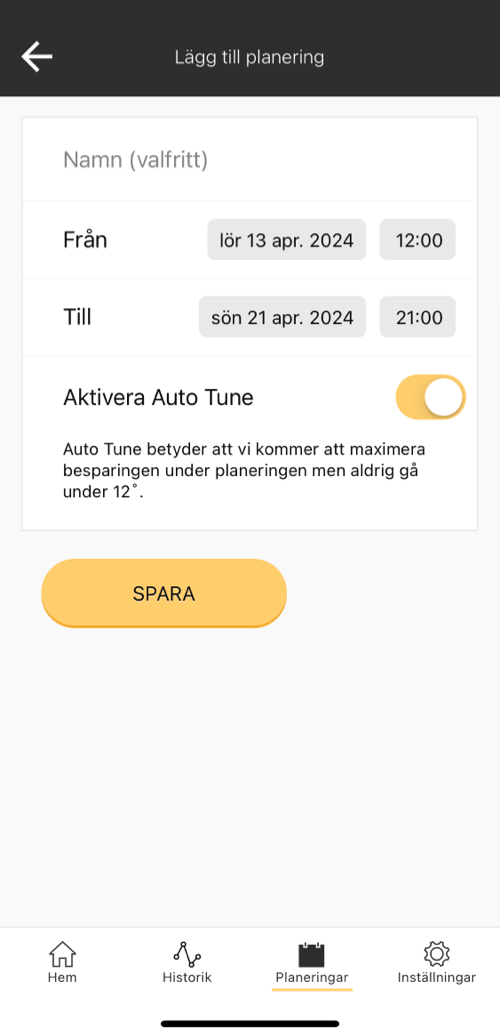 Add planning
Vacation time? If that's the case you can add a planning and Ngenic Tune will turn down the temperature while you're away and make sure it has returned to normal by the time your back home again.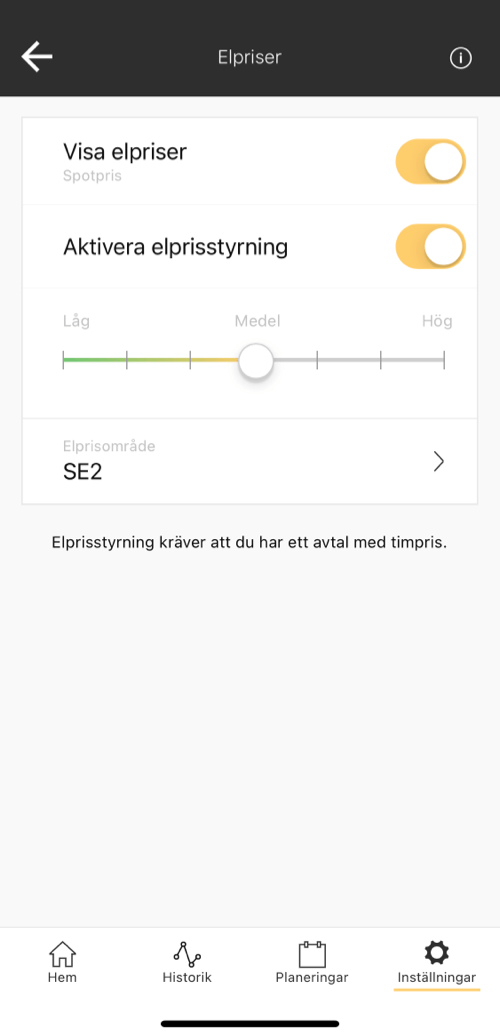 Spot price adjustment
You can activate spot price adaption in the app if you have a price-per-hour agreement with your energy provider. We will then adjust your heating to current energy price while at the same time staying as close as possible to your set temperature.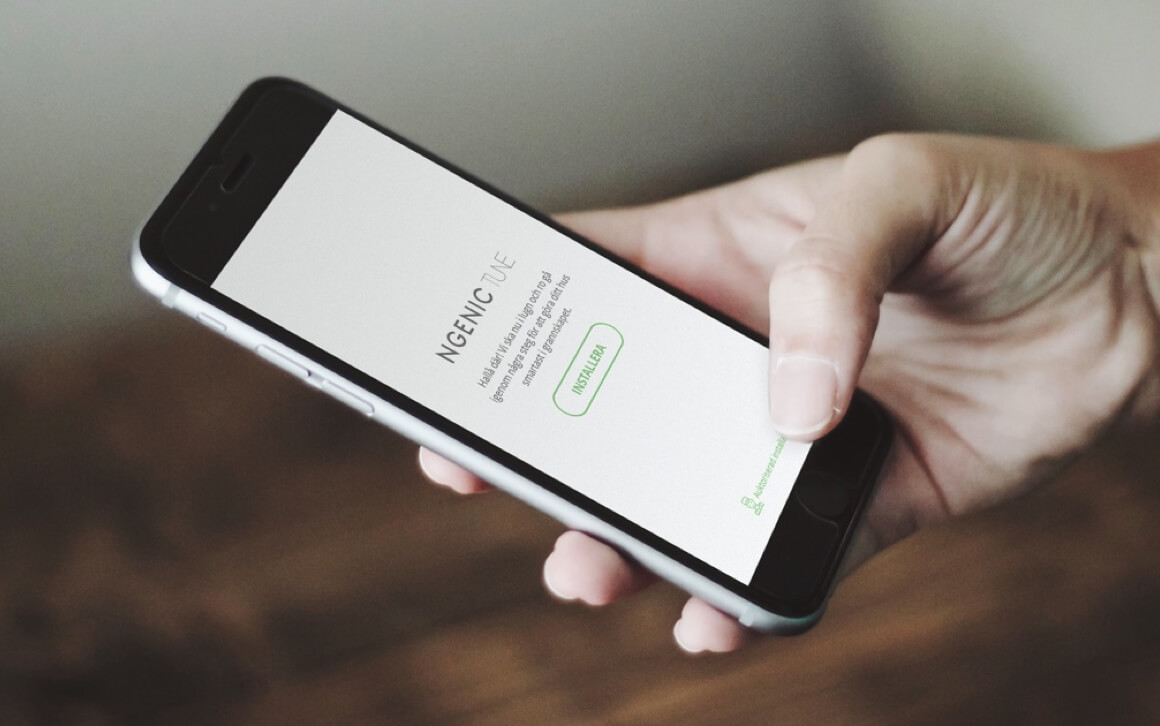 Get started
The system is compatible with almost all water-based heating systems – see more here. The simple and educational installation process allows you to quickly get Ngenic Tune up and running at home. The kit includes a wireless indoor sensor, a gateway, a control box and everything you need to complete the installation yourself – in just 20 minutes.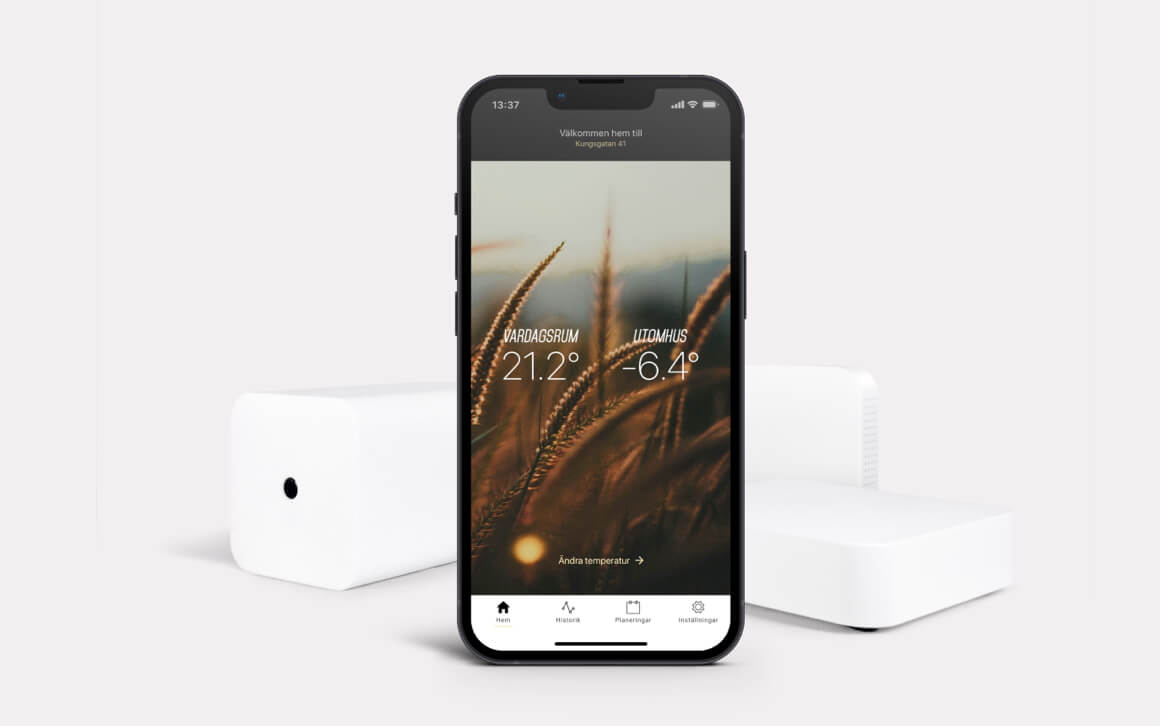 FAQ