Tune Highrise

Tune Highrise is a system for more efficient control of heating systems in buildings with water-based heat. The system is perfect for all property sizes and our customers save up to 20% in heating costs.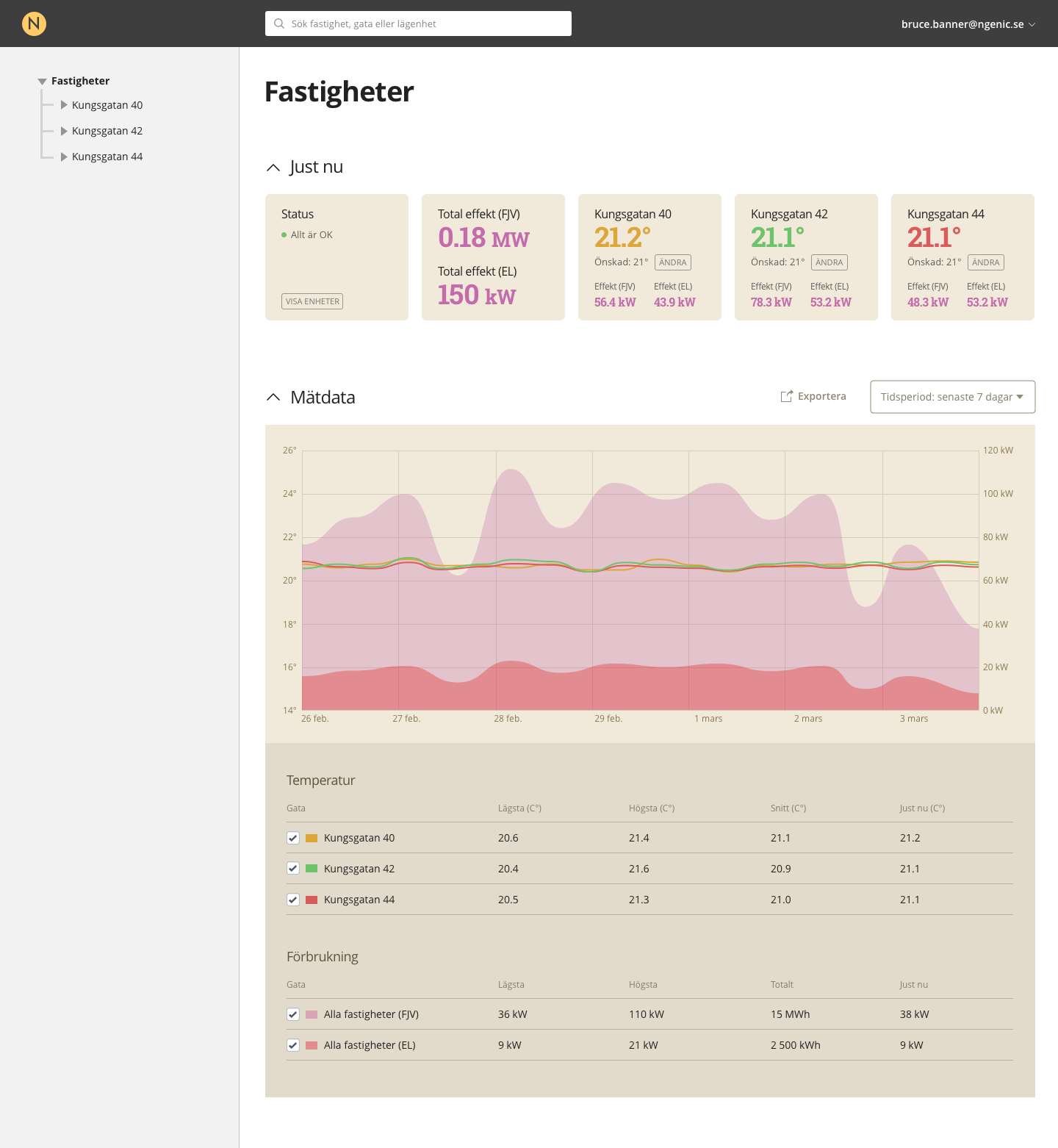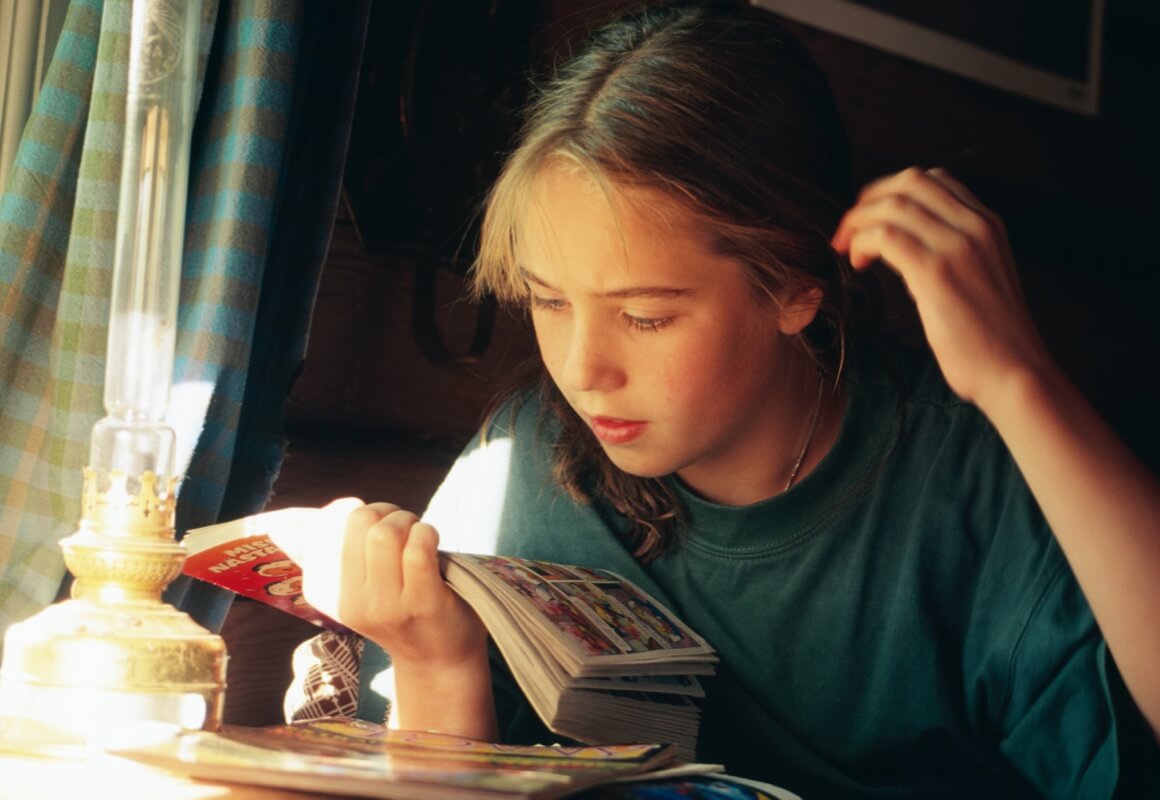 More control and comfort.
Less waste of resources.
With Tune Highrise installed, you as a property owner get full control and optimal management of the heating system – while the residents get increased comfort and energy savings. The system consists of temperature & humidity sensors, gateway, collection unit, one or more repeaters and a control unit – which is installed in connection with the property's heating system.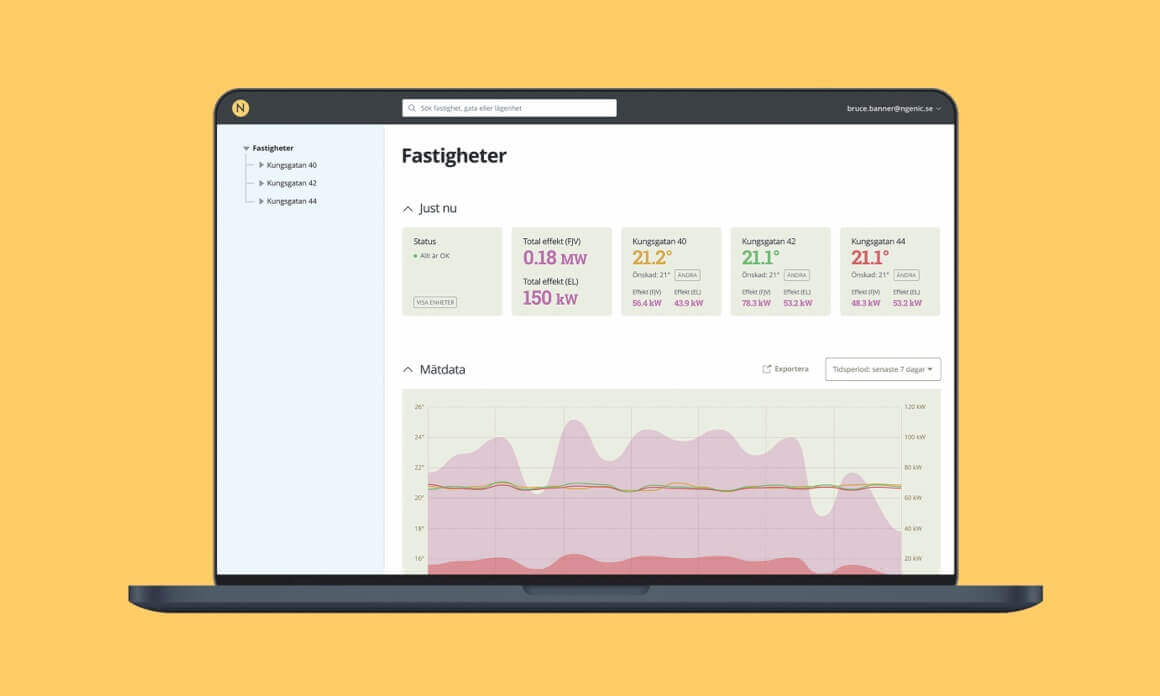 Get an overview.
Dive into the details.
With our popular Tune Highrise interface, you can easily see all the values and control the temperature. No more running down into boiler rooms with hard-to-adjust controls!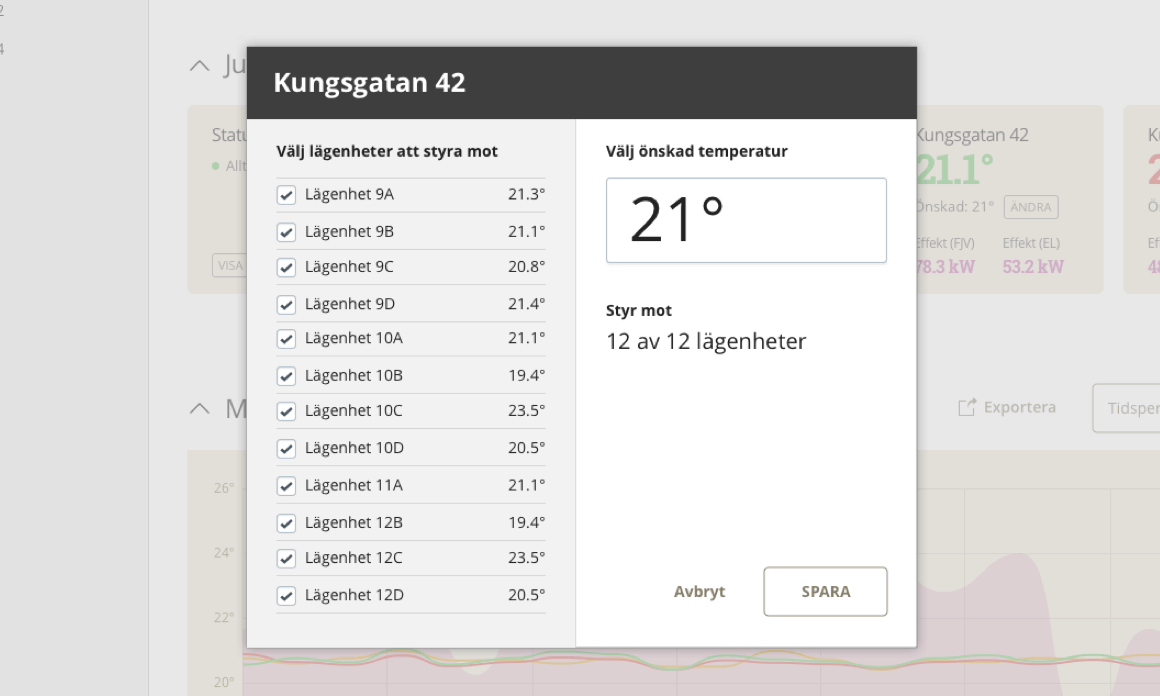 Automatic algorithm.
Manual control.
Once the system has collected all the necessary information, including outdoor and indoor temperature, our gateway communicates with the algorithm for optimal control of the heating system. As a property owner, you can easily set the desired temperature and view historical data.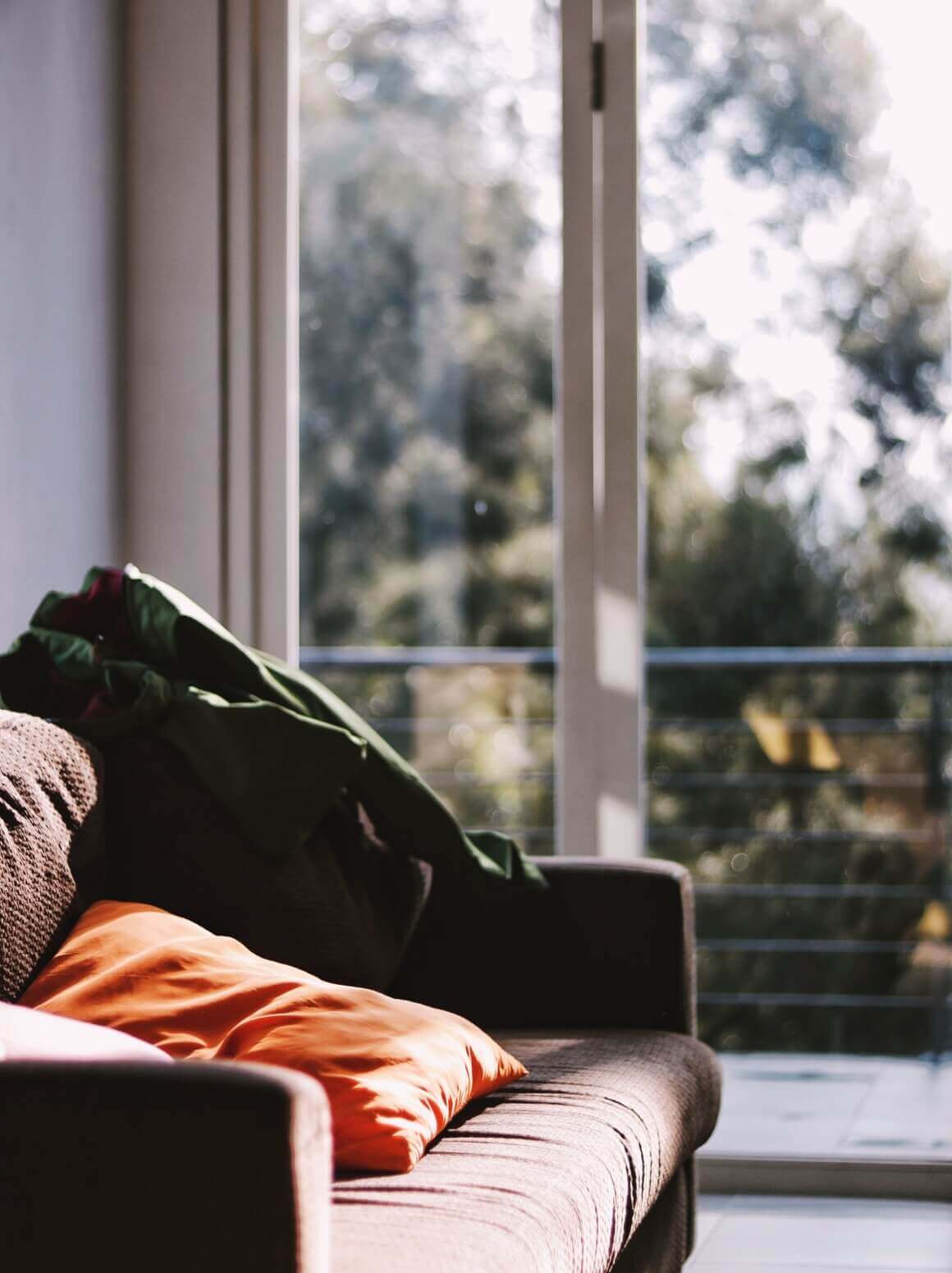 Pays off in the long run.
Or right away.
The energy savings are usually between 10% to 20%. Calculated on the whole investment, the payback period is 1 to 4 years .
Installation
Tune Highrise is very quick and easy to install. The installation time for 10 to 15 apartments is only about two hours – and it is quick even for the larger systems.
Integration
Tune Highrise can also use measurement data from a number of existing systems with temperature data for control.
Temperature
Temperature and humidity measurement with wireless sensors allows for good control and follow-up with Tune Highrise. With lithium batteries, the battery life is approximately 10 years.
Control
Tune Highrise provides increased control and comfort and reduces waste of resources. With the additional product Ngenic Track, data from the energy supplier's meter is also collected in real time and reported in the same user interface as for Tune Highrise. The combination also makes it possible to optimise purchased energy – to reduce the property's costs for both electricity and district heating. For those who have an hourly rate plan, it is possible to install electricity price control. This reduces the purchasing costs of electricity for heating by 20-30% (for the period of December 2021 to February 2022).
Order Tune Highrise today
Want to know more?
Fill in the form and we will get back to you with more info.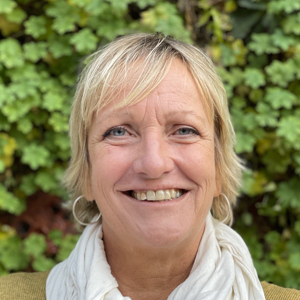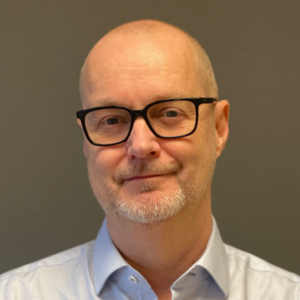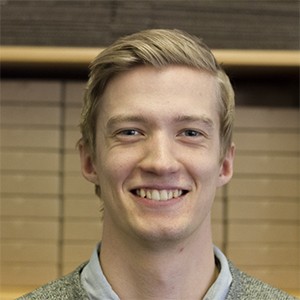 Contact sales team